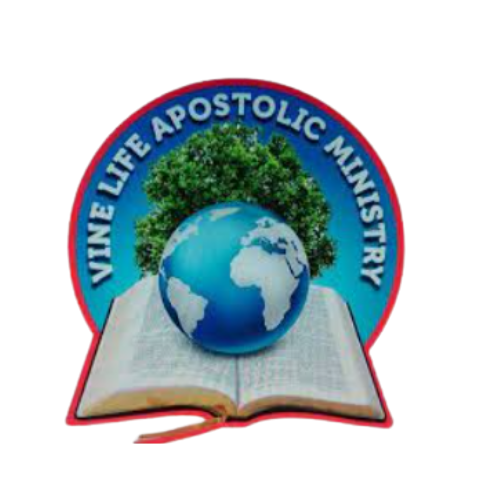 Welcome to
The Vinelife Apostolic Ministries Intl.!
To better serve and communicate with our members, we are creating an information database. By providing your information, you'll ensure you never miss a moment of inspiration and community.
Please fill out the form below with your name and contact information.
We promise to keep your information safe and secure.